2022 Gold & Silver Program Book
2022 GOLD & SILVER CIRCLE INDUCTEES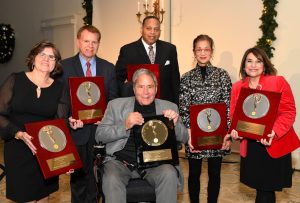 Nancy Bent, Bob Ward, Chuck Carter, Liz Cheng
Pamela Watts and Bob Lobel
Gold & Silver Sponsor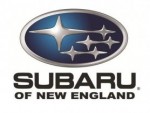 PAST CIRCLE HONOREES…
The 2021 Gold Circle Inductee:
Harvey Leonard:  Chief Meteorologist: WCVB, NewsCenter 5 (MA)
The 2021 Silver Circle inductees:
Jack Harper:  Reporter (Retired): WCVB, NewsCenter 5 (MA)
Ellen Boyce:  Editor:  WCVB, Chronicle (MA)
David Zapatka:  Photographer: Freelance (RI)
Marc Rhinehart:  Studio Director: WGBY Springfield (MA)
Phil Vaughn:  Executive Producer, PBS (NH)
The Gold & Silver Circle is a society of honor.  Nominees considered for induction to the Gold and Silver Circle should have significant contributions to television or a media-related industry, the community, to people working or training for careers in television or allied media and to The National Academy of Television Arts & Sciences.
The Silver Circle recognizes significant contributions made by these individuals to our industry for twenty-five years or longer.
The Gold Circle recognizes significant contributions made by these individuals to our industry for fifty years or longer.
While it is not possible to select everyone who is submitted, we do keep nomination forms and consider all new and previous nominees for 5 years from the year they were submitted.
The 2020 Gold Circle Inductee:
Lawrence Silva: WJAR NBC 10 Providence – Broadcast Engineer
The 2020 Silver Circle inductees:
Patrick Callaghan: WCSH Anchor/Reporter- Newscenter Maine
Kim Carrigan: The Boston.com Morning Show Co-Host – Former Anchor WHDH, WBZ
and WFXT
Mike Fernandez: WCVB Channel 5 – News Operations Manager (Retired)
Ken Tucci: WBZ CBS 4 Boston – Special Projects Producer
Janet Wu: WCVB Channel 5 – Co-host of On the Record (OTR) and Political
Reporter
GOLD & SIlVER CIRCLES 2020 RELEASE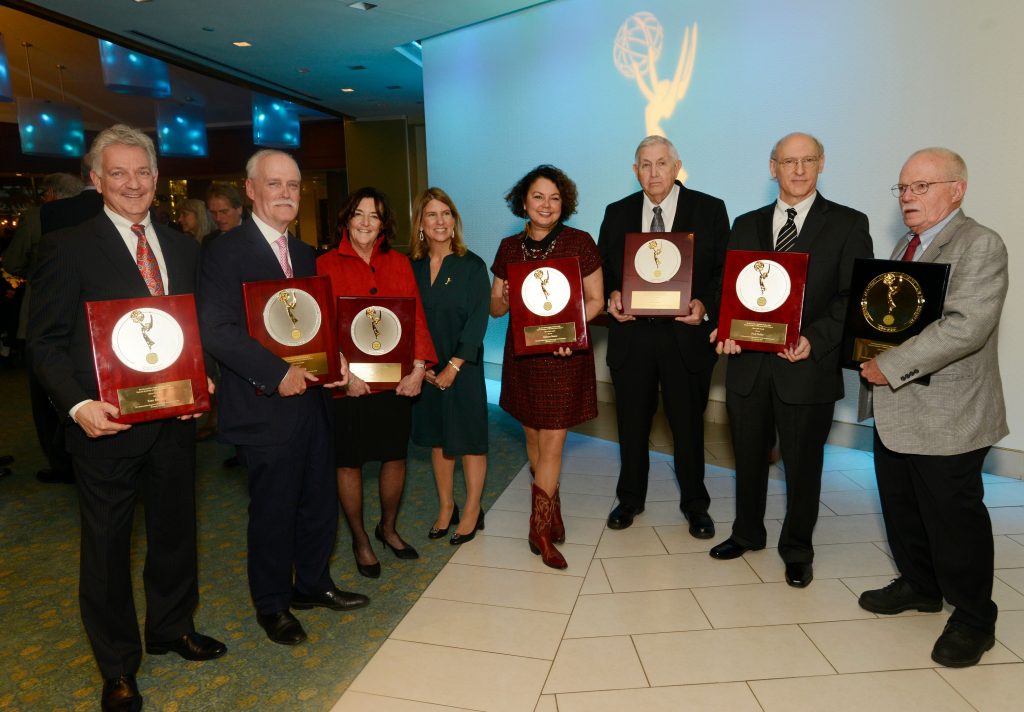 2012
GOLD CIRCLE
Chet Curtis
SILVER CIRCLE
Candy Altman
Kim Block
Joe Merone
Tony Petraca
Diane Smith
2011
GOLD CIRCLE
Jim Boyd
Tom Ellis
SILVER CIRCLE
Brad Field
Bill Hague
Dave Madsen
Bill Springer
2010
GOLD CIRCLE
Frank Avruch
SILVER CIRCLE
Betty-Jo Cugini
Keith Kountz
Mark Langevin
Ron Sanders
Brigid Sullivan
2009
SILVER CIRCLE
Ken Bell
Jeanne Blake
Leslie Breault
William J. Murphy
Mary Richardson
Emily Rooney
2008
GOLD CIRCLE
Rex Trailer
SILVER CIRCLE
Gerry Brooks
Frank Carpano
Art Donahue
Sara Edwards
Judith Stoia
2007
GOLD CIRCLE
Jack Hynes
SILVER CIRCLE
Henry Becton, Jr.
John Ghiorse
Dr. Mel Goldstein
Peter Mehegan
Liz Walker
2006
GOLD CIRCLE
Virginia K. Bartlett
SILVER CIRCLE
Richard Amaral
Steven R. Cascione
Joyce Kulhawik
Thomas J. Martin
Larry Rifkin
2005
GOLD CIRCLE
Paul Taff
SILVER CIRCLE
Karen Adams
Barry Burbank
Robert J. Izzo
Joanne Nesti
Susan Wornick
2004
GOLD CIRCLE
Art Lake
Truman Taylor
SILVER CIRCLE
Dick Albert
Curtiss Anderson
Lew Barlow
Sharon Blair
2003
GOLD CIRCLE
Bill Hahn
Don Kent
SILVER CIRCLE
Fred Cusick
Glenn Laxton
Harvey Leonard
Paul Toomey
Patrice Wood
2002
SILVER CIRCLE
Clark Booth
Peter McGhee
John Sheehan
Judy Shoemaker
Al Terzi
2001
SILVER CIRCLE
Frank Coletta
Kevin F. Kelly
Paul LaCamera
Raquel Ortiz
John S. Porter
Dan Rea
2000
SILVER CIRCLE
Roger Barton
Gail Harris
John Henning
John C. Lennhoff
Lucille Salhany
John Quill
1999
SILVER CIRCLE
John W. Kean
Stuart T. Martin
Ted O'Brien
William Pepin
R.D. Sahl
Therman Toon
1998
SILVER CIRCLE
Jack Crowley
Max Marek
Jim Thistle
Kenn Venit
Doug White
1997
SILVER CIRCLE
Philip S. Balboni
Richard Chase
Don Kent
Art Lake
Pat Sheehan
1996
SILVER CIRCLE
Dick Ahles
S. James Coppersmith
Walter Cryan
Rex Trailer
Don Gillis
Shelby Scott
1995
SILVER CIRCLE
Garry Armstrong
Charles Austin
Bill Hahn
Derek C. Jarvis
Tom Monahan
Truman B. Taylor
1994
SILVER CIRCLE
Chuck Gordon
Delores Handy
J. Philip Miller
Walt Sanders
Paul K. Taff
1993
SILVER CIRCLE
Frank Avruch
William N. Ellison
Raymond Hershel
Jack B. Hynes, Jr.
Sarah-Ann Shaw